THURSDAY, MARCH 26
From catholicvote.com:
ECONOMIC RELIEF BILL
The Senate voted unanimously 96-0 to approve a $2 trillion coronavirus relief bill. The House is expected to approve the measure in a voice vote Friday. The bill contains direct payments to Americans, loans to businesses large and small, and higher unemployment benefits. Here are highlights of the economic relief package.
READ
BIGGER CHECKS NEXT TIME?
Speaker Nancy Pelosi said her caucus will press for bigger checks if there's another round of direct payments. "We had bigger direct payments in our bill, and we think we'll get more direct payments in another bill," Pelosi said. House Democrats had proposed $1,500 checks — $300 higher than the Senate proposal, which is expected to reach the president's desk this week.
READ
USA & CHINA
President Trump will participate in a video teleconference with leaders of the world's 20 largest economies. The meeting comes in backdrop of escalating tensions between the United States and China over blame for the spread of the coronavirus.
READ
NOT JUST ELDERLY
A 26-year-old who contracted coronavirus is warning other young people to take the threat of the virus seriously. "I go to the gym regularly, I watch what I eat, I get enough sleep, I drink enough water; it doesn't matter who you are, everyone is susceptible to it — this disease does not discriminate," said Jocelyn Milch. She said the coronavirus was the "flu on steroids." According to the Centers for Disease and Control and Prevention, 29% of U.S. coronavirus cases are people ages 20 to 44
.
READ
RELIGIOUS LIBERTY
Virginia Gov. Ralph Northam's executive order prohibits all public and private gatherings of 10 people, including churches. Violation of the order could result in up to 12 months of jail and a fine of $2,500. Governors from other states have issued similar orders but have said that churches will not face criminal penalties.
READ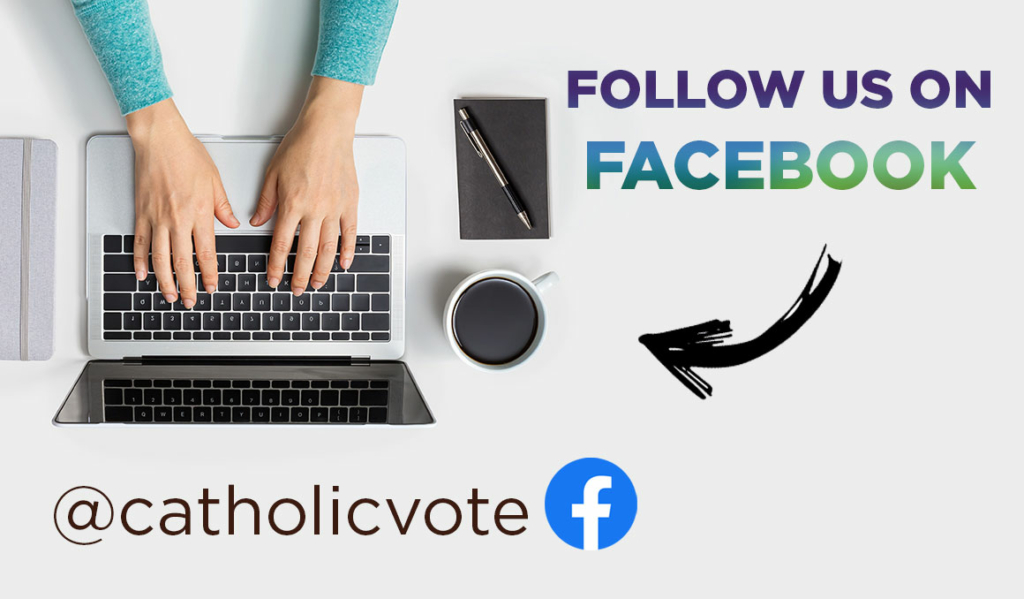 CORONAVIRUS
The first bishop known to die from coronavirus was a missionary in Ethiopia. Bishop Angelo Moreschi, 67, had been a missionary in Ethiopia since 1991. He was ordained a bishop in January 2010
. READ
EVANGELIUM VITAE
Helen Alvare explains four reasons why Pope John Paul II's encyclical

Evangelium Vitae

(The Gospel of Life) still matters 25 years later
.
READ
SAINT OF THE DAY
Saint Catherine of Genoa wanted to be a nun but was rejected due to her youth. Instead she married, converted her husband to a life of virtue, and together they cared for the poor. The Lord sometimes has other — and better — plans for us.
READ
DAILY READINGS
"Remember us, O Lord, as you favor your people." (Psalm 106:19)
READ
WORSHIP
Pope Francis prayed before the miraculous crucifix at the Church of San Marcello al Corso on Sunday. Now the crucifix is being moved to Saint Peter's Square to be present Friday for the Holy Father's benediction Urbi et Orbi (World and City).
SHARE