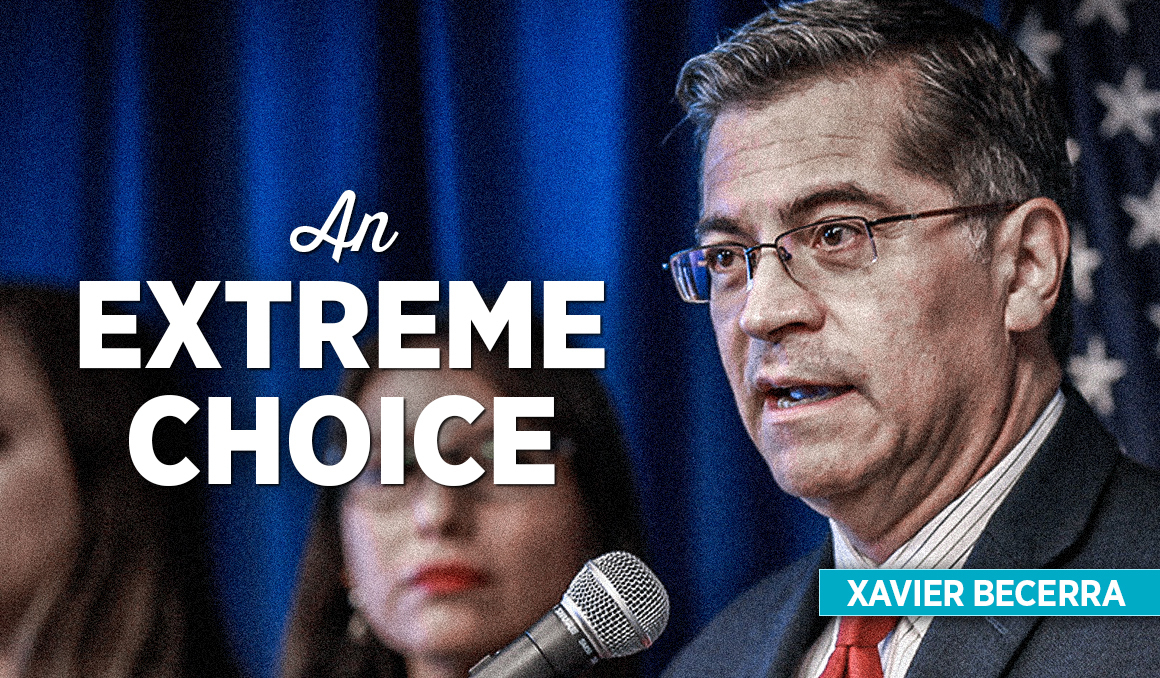 F
He declared war on the Little Sisters of the Poor to make sure they were forced to pay for abortion drugs and contraception in their healthcare plan. He waged this yearslong effort even after the Little Sisters had won once at the Supreme Court.



Journalist David Daleiden deserved an award for his groundbreaking exposé on the gruesome underground trafficking of unborn baby body parts. But Xavier Becerra brought 15 felony charges against Daleiden for his reporting on Planned Parenthood. Even the L.A. Times called this prosecution a "disturbing overreach."



Becerra defended a California law which required pro-life pregnancy centers to advertise for state-funded abortion clinics and contraception services. The law was so egregious that the Supreme Court eventually ruled it unconstitutional.



During this pandemic, Becerra was the legal architect behind some of the country's most strident restrictions on church and worship services. The Supreme Court overturned many of the restrictions in early February.